PLUS, anyone buying a bundle will be automatically
entered into our 15th Anniversary Halloweentown High
Giveaway to receive a free surprise gift!

But wait, there's more! One lucky winner will
receive a personal phone call from Marnie herself!
Limited time offer ONLY $34.95 + s&h!!
(sold separately $75.00 value)
*Be Sure to follow @OfficialKJB AND @PoppinsPumpkins
Winners will be announced Halloween Eve!

allow 5-7 days for delivery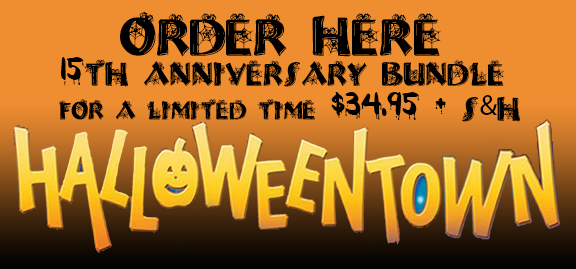 ORDER BUNDLES
BY SHIRT & SIZE


click pic to grow/shrink

Small




18"w x 27.5"L

Medium




20"w x 28.75"L

Large




22"w x 29.75"L

X-Large




24"w x 30.75"L

BEING NORMAL
UNISEX T-SHIRT PKG

STRAIGHT OUTTA
UNISEX T-SHIRT PKG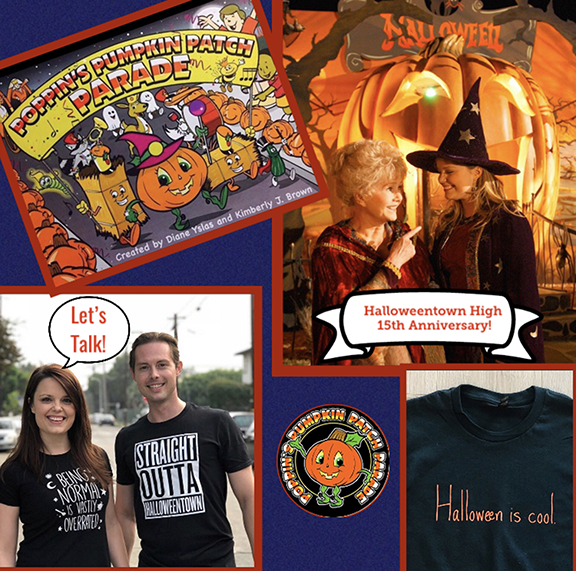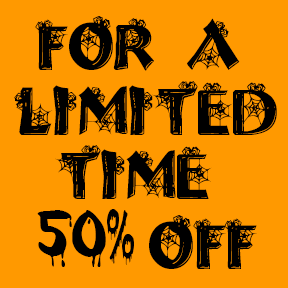 Above sold in bundle only


Click below to purchase individual Halloweentown T-Shirts or Poppin's Book

Kimberly J. Brown
2019 Appearances