Poppin's Pumpkin Patch Parade
Book on Sale now

scroll down to order

Autographed Books
Autographed book: $19.99 plus S&H
Book only: $9.99 plus S&H
Buy it here!
click images to grow/shrink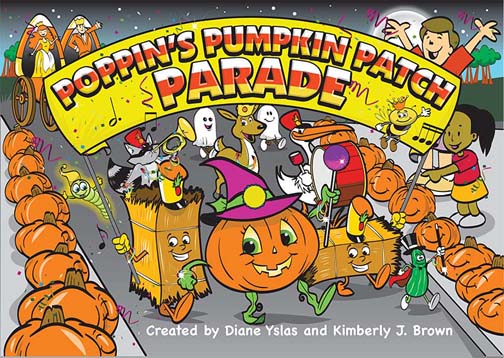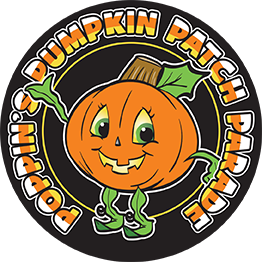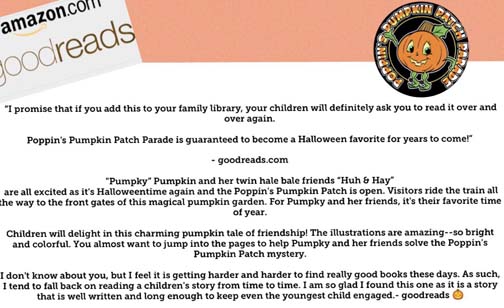 click page images to grow/shrink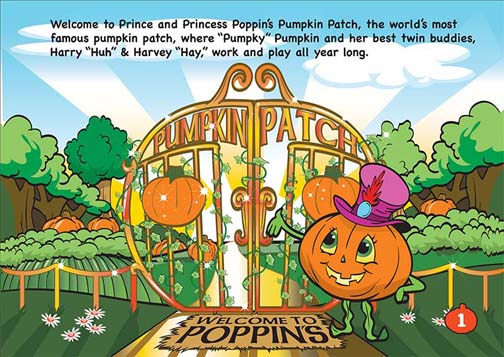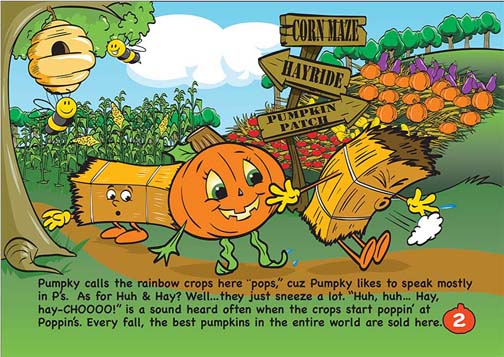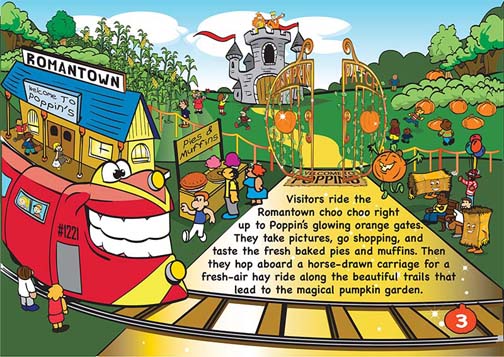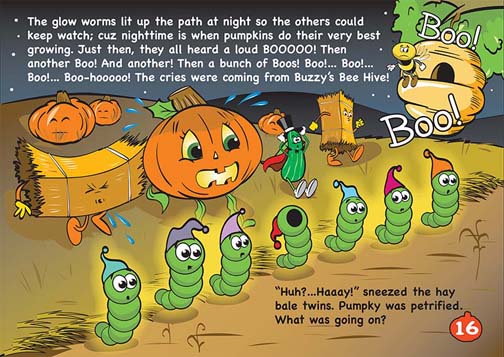 Pumpkin patch lovers will delight in this magical adventure co-created by popular Disney star Kimberly J. Brown and writer Diane Yslas.
Readers will fall in love with "Pumpky" Pumpkin and her twin hay bale buddies, "Huh & Hay," who along with "Houdini" Zucchini and the friendly animals solve a mystery to save the Halloween parade for Prince and Princess Poppin.
The whole family will enjoy reading this enchanting story while gazing at the colorful and lively illustrations bringing to life the world's most famous pumpkin patch.
Pages

32

Detailed Subjects

Juvenile Fiction

Physical Dimensions
(W x L)

10"x7"

Created by

Yslas, Diane
Brown, Kimberly J.

Illustrator

Carlson, Patrick

Editor

Wayne, Richard

ISBN

Publication Date

Sept 2016